I - Qnap Thunderbolt NAS: Introducing DAS/NAS/iSCSI SAN Triple Solution for 4K Workflows
II – Qnap Thunderbolt Benchmark Test Comparison With Other Brands
.
I - Qnap Thunderbolt NAS: 4K Çalışmalar İçin Dünya'nın İlk DAS/NAS/iSCSI SAN Üçü Birarada Çözümü!
Dünyanın İlk Saniyede 20 Gb/s Veri Transferi Yapabilen, 4K Video İşleme İmkanı Sağlayan DAS/NAS/iSCSI SAN Destekli Üçü Bir Arada Çözümü
.
II – Qnap Thunderbolt Benchmark Test Comparison With Other Brands

QNAP TVS-871T – Faster than SSD!
https://youtu.be/FnvzJwdillI
.
The Thunderbolt 2 Faceoff! – The Pegasus 2 VS Areca 8050T2 VS Netstor NA762TB2
https://www.youtube.com/watch?v=gicuVrnxSXs
.
Qnap 4 HDD (Seagate NAS) RAID 5 Performansı
.
Diğer USB 3.0 / Thunderbolt Çözümlerinin Performans Değerleri;
11 GB HD Film gönderme performansı (Tek SSD Disk, Mac Pro'ya veri transferi)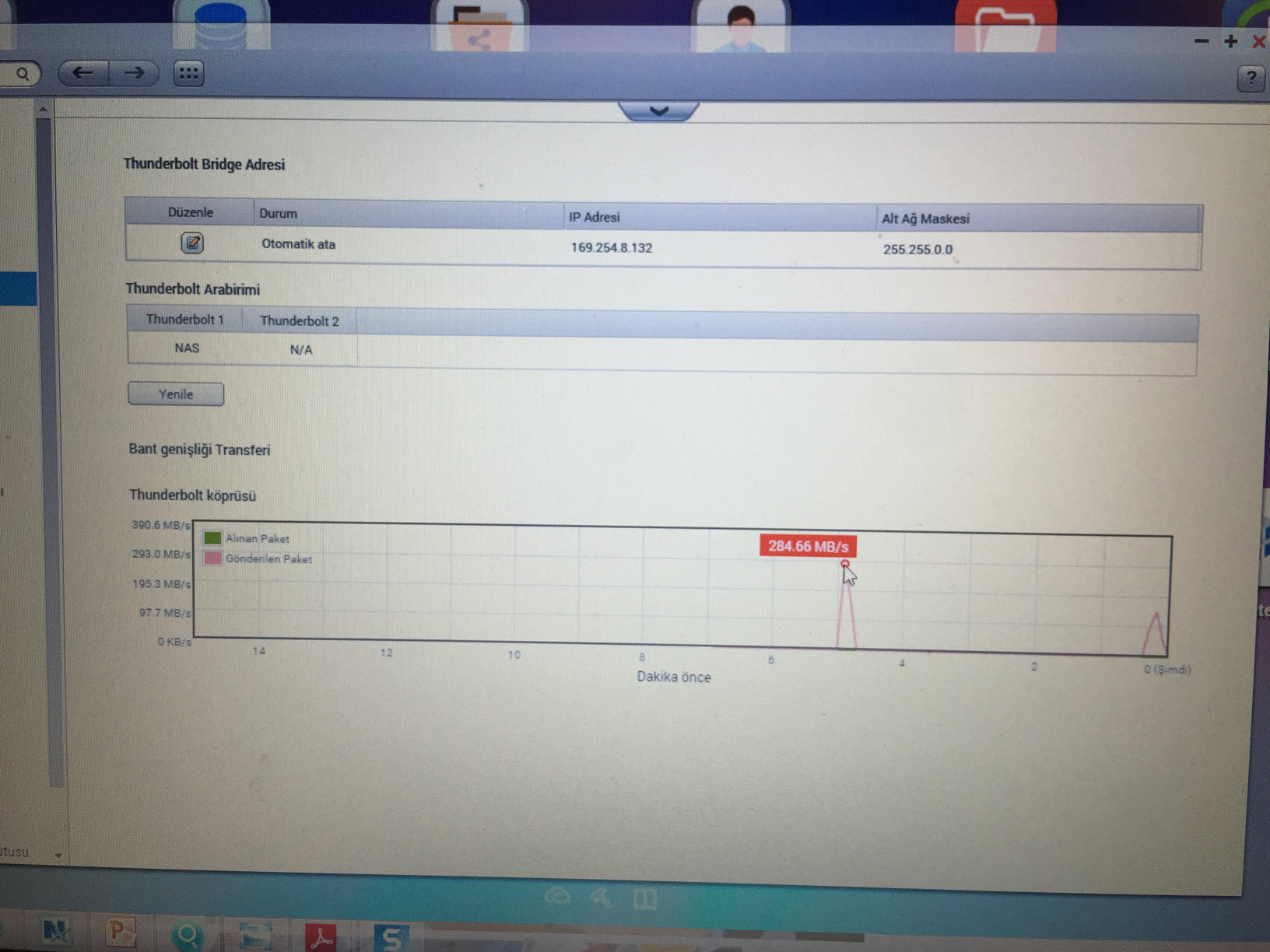 700 MB'lık yaklaşık 20 film dosyası gönderme performansı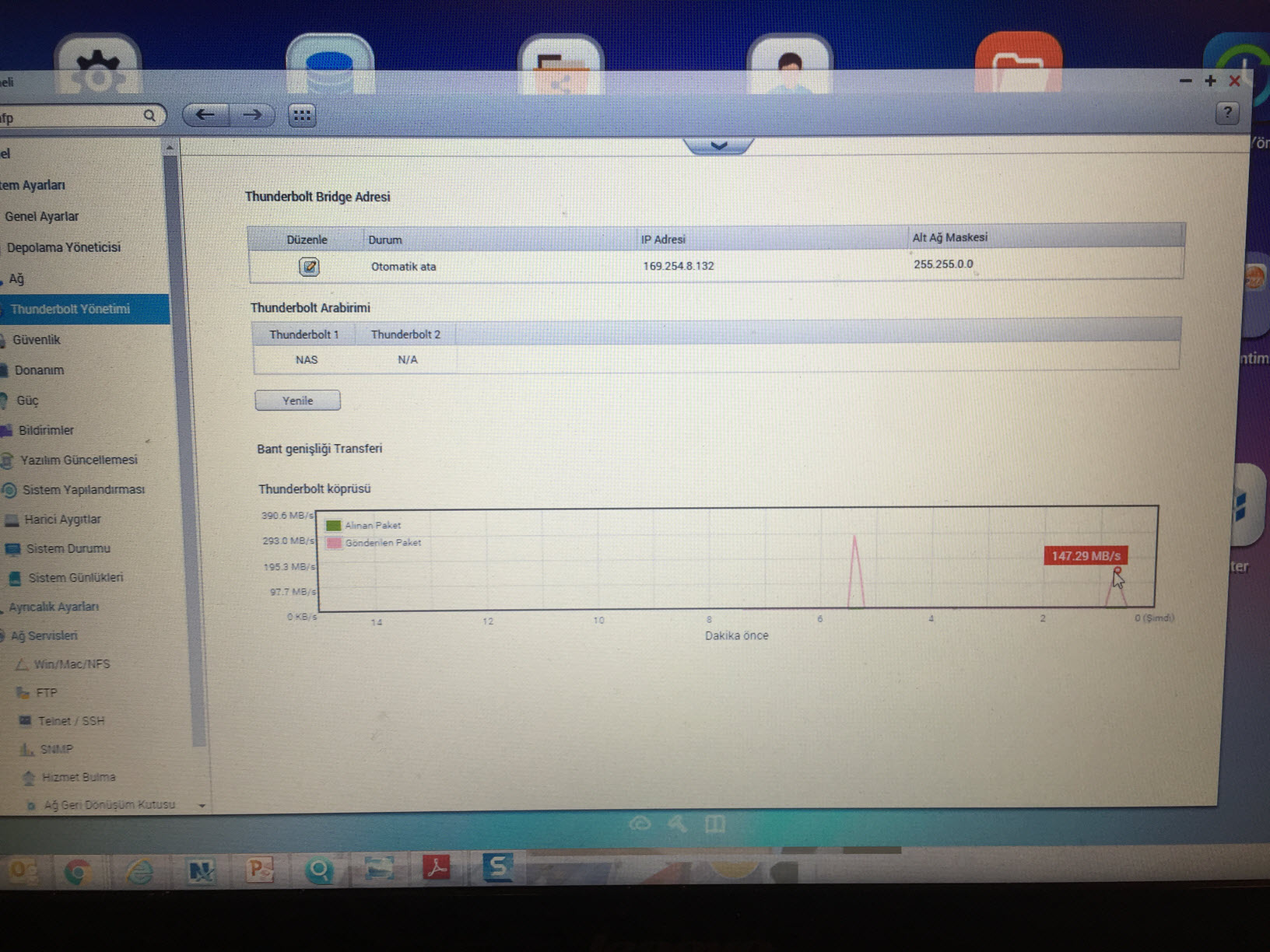 Qnap Thunderbolt NAS: Introducing DAS/NAS/iSCSI SAN Triple Solution for 4K WorkflowsQnap Thunderbolt NAS: 4K Çalışmalar İçin Dünya'nın İlk DAS/NAS/iSCSI SAN Üçü Birarada Çözümü!

,