I – Mobile NAS – Quickly Extend Your Mobile Device Storage: How To Manage Device
II – Personal Cloud – Easily Access Files Anywhere
III – Phonebook Backup – Never Lose Your İmportant Contacts Again
IV – Power Bank – Charge Your Mobile Devices With 7 Types Of Circuit Protection Mechanisms
V – Wireless AP – Share The Internet With Multiple Devices
VI – Share Multimedia İn A Vehicle & Files Within A Group
VII – Transfer Files As A Portable SSD via USB 3.0
VIII – Portable Media Library – A Satellite Device For Your Turbo Nas
IX – Detailed OLED Display For An Enhanced User Experience
X – Perfect Companion For Professional Photographers
.
I – Mobile NAS – Quickly Extend Your Mobile Device Storage: How To Manage Device
1 – How To Manage – Open QGenie Wireless,
2 – Connect Your Laptop to QGenie Wireless
3 – Enter The IP Number on QGenie, and Enter Default Username / Password as admin / admin
4 – You Can Change Setting On QGenie Control Interface;
.
II – Personal Cloud – Easily Access Files Anywhere
How To Access QGenie Via CellPhone;
I – Download Qfile Applicaon On Android / Apple Market
II – Open QGenie at Wireless Mode,
III – On Android / iOS, Searh Wireless Device and Connect. (My QGenie Name is Ismailin_Yeri,)
4 – Open Qfile, Find Your QGenie;
5 – To Upload File, Simply Use "Upload" Button;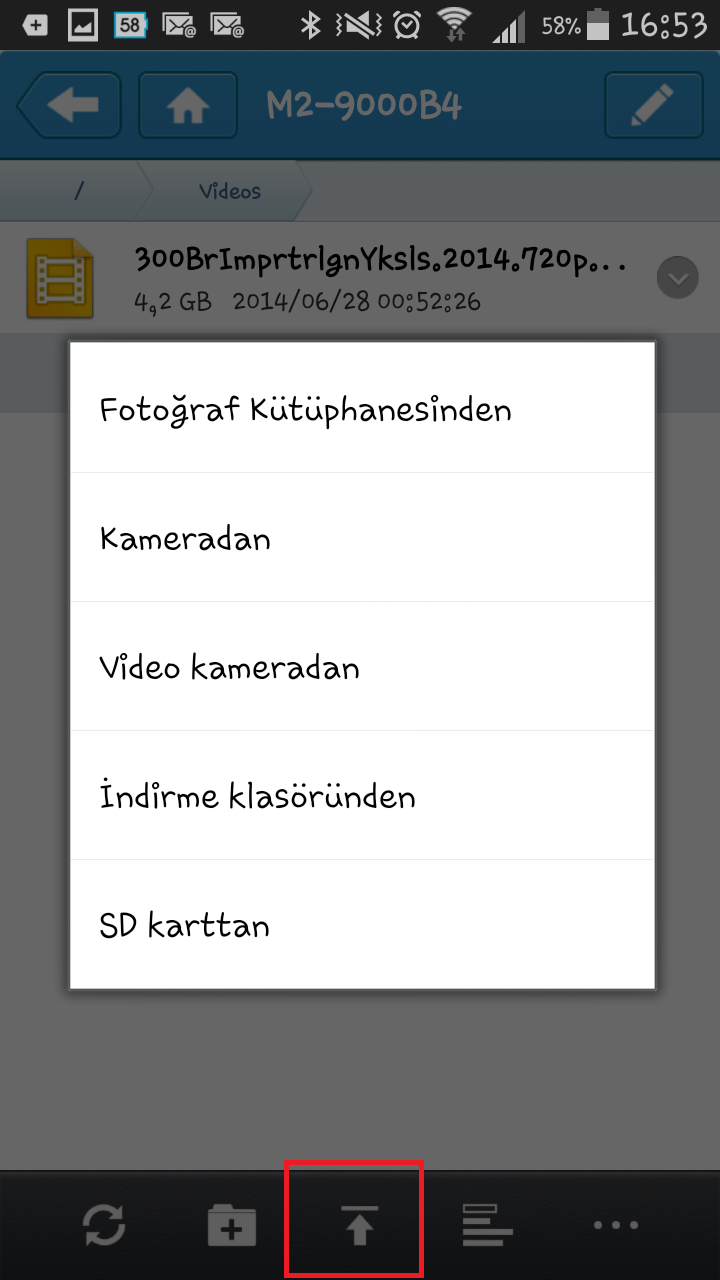 III – Phonebook Backup – Never Lose Your İmportant Contacts Again: How To Backup Your Phonebook On QGenie
How To Backup Phonebook;
1 – Download Qfile to your Android / IOS Phone and Login QGenie and Fallow These Steps;
2 – Press Backup;
3 – Press Yes;
IV – Power Bank – Charge Your Mobile Devices With 7 Types Of Circuit Protection Mechanisms
How To Turn Device To Powerbank: Simply Press Powerbank Button, And Plugin Your Cellphone Via USB Cable;
2 – How To Charce QGenie: Connect QGenie Via USB Cable;
.
V – Wireless AP – Share The Internet With Multiple Devices: How To Use QGenie As Wireless AP
How To Turn QGenie To Wired AP
1 – Connect Device Interface and Go To Internet Options;
2 – Press Wired Internet And Give a Local IP Adress;
3 – Connect QGenie to Your Modem / Switch With Ethernet Cable;
4 – Now QGenie Turns İnto Wirelss AP, And You Can Connect Your Device to QGenie to Access Internet; (My QGenie Name İs "Ismailin_Yeri")
.
How To Teethering Cellphone 3G on QGenie;
1 – Choose Wireless Internet -> Android and Press Enable;
2 – Connect Your Cellphone to QGenie Via USB Cable
3 – Press Android Internet Share Via USB Cable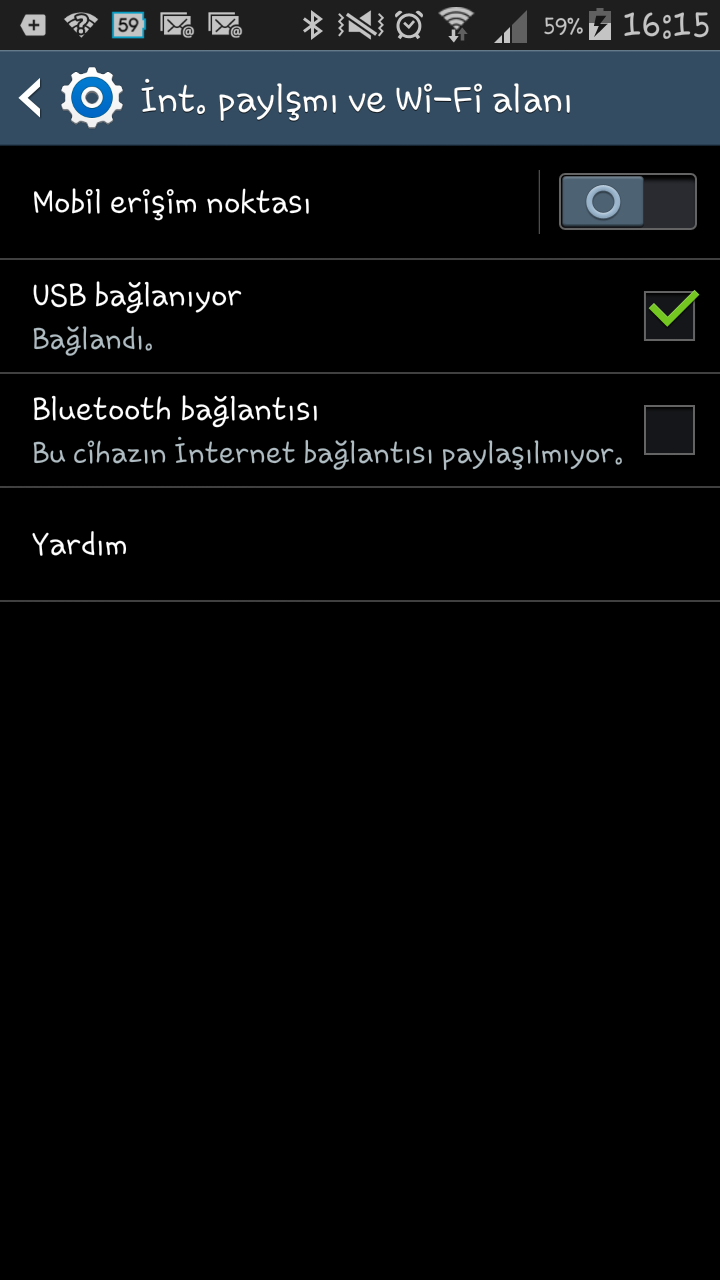 4 – Now You Can Connect Other Device To QGenie And Use 3G Internet
.
VI – Share Multimedia İn A Vehicle & Files Within A Group: How To Share Multimedia Files
1 – Use QFile to Access Your Datas And Simply Press Any Movie; 
VII – Transfer Files As A Portable SSD via USB 3.0: How To Access Your External HDD On Wireless!
To Access Your Datas On External HDD, Simply Connect External HDD Vie USB Cable. Your Whole Datas Should Be Accessable On USB Folder
.
VIII – Portable Media Library – A Satellite Device For Your Turbo Nas: Syncronyz All Of Your Data With QSync
How To Send Files to Your Qnap;
Simply Upload Files On QSync Folder To Send;
IX – Detailed OLED Display For An Enhanced User Experience
X – Perfect Companion For Professional Photographers
How To Access Files On SD Card;
Simply Plugin QGenie via USB Cable and It Will Turn into External HDD;
.
QGenie: Qnap NAS Device İn Your PocketQGenie: Taşınabilir Küçük Qnap NAS Ünitesi

,